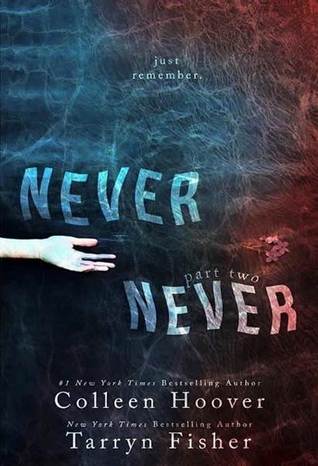 Well, I read this in under an hour.
I liked it, I really did, but I can't help feeling ripped off. I was expecting a book, not a novella. This was barely over 100 pages. The writing style was amazingly gripping, which I wouldn't expect any less from this amazing collaboration, but I just wanted more content.
We learned a lot about the name of the series. We did sorta find out what happened to Charlie. We kind of know who's behind all this madness. We got more of the love filled letters that still make me question where boys like Silas were when I was in high school. Yet, I still feel let down.
I feel like I can't even give a proper review, because honestly there isn't much to review, but I liked what I read. I liked what I read a lot. I'm a sucker for these breadcrumbs, but I want them to turn into a meal.
Kudos for Tarryn including that Marrow shout out. That shit made me giggle and I loved it.