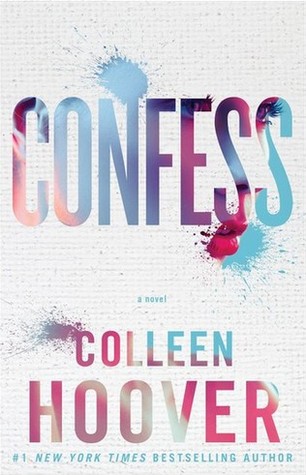 "I'll love you forever. Even when I can't."
I'm probably going to give this book a higher rating than I should, because it hits on a real life situation for me. I normally don't disclose information about myself like this, but I feel like I have to in order to show why this book really made me feel the things it did. Kind of like my own confession, in a way.
My greatest fear in this life is losing my favorite human to cancer. He was diagnosed at a young age as well, but he was able to win his battle. Thankfully his type of bone cancer (Ewing's Sarcoma) grew outward in his left minor pectoral. After many rounds of chemo and radiation, they still decided to take the muscle out (just to be safe). Every scan since he has came up clear, yet the fear in the pit of my stomach never subsides. The fear is something I'm always struggling with, but trying to control and live happily with. Also, today is his birthday (irony, zing). Happy Birthday, Bradley!
So this story really got inside my chest and ripped at my heart. I cried throughout most of it. Happy tears, sad tears, I don't even fucking know why I'm crying tears. This story really broke me. Then the painting was finally revealed… Oh Lordy, did THAT break me. What a heart wrenching story.
It's very unique with a lot of twists you'd never see coming. It's also very beautifully written, and at this point I'd expect nothing less from CoHo.