I'm actually pretty impressed with this. This book is co-written and, I'll be honest with you, the only reason I even preordered this was because one of the authors, Sasha, is big in the BookTube world. She always seems so genuine and sweet; I couldn't help but want to support her. I also think Sasha's knowledge of reviewing books to the masses really paid off, because she wrote a book that I think a lot of YA readers will actually really appreciate.
This first installment of the Androma Saga is surrounding four awesome space chicks running their own ship. I mean, that alone should somewhat hook you. The star of this story is Androma, AKA: the Bloody Baroness, and she and her crew fulfill different missions to make money. Some of them are not the most morally right, and killing always leaves Androma, and her dreams, feeling haunted.
Androma is captain of the Marauder and she has three lovely ladies on ship with her. First is Lira, Androma's Second in Command and the pilot of the Marauder. Then, we have Gilly, who is a very feisty thirteen year old. Lastly, Breck, who is a giantess from another planet and is very good with a gun. These three make up Androma's crew, and together they are pretty strong female characters that I can't wait to learn more about, because 62 pages are hardly enough to form a connection.
The story takes an abrupt turn when Androma is visited by two ghosts from her past. The first being the man that taught her everything she knows, who is now a bounty hunter in search of her. The second is Governor Cyprian, who offers Androma is deal she cannot refuse, but he is also a reminder of a past event that Androma has tried desperately to forget.
My main criticism is with the main character Androma. I like her, I do, but I couldn't help but feel like I've read this character before. Then Androma is physically described, and I just couldn't help but read the entirety of the book picturing Celaena Sardothien, from Throne of Glass. I'm not saying other books can't have white haired assassins, but I also can't help thinking this character was heavily influence from Sarah J. Maas and her popularity. I mean, have you seen the Crown of Midnight cover with the two swords/katanas? This book even has the master/prodigy sub-plot happening.
My only other criticism is I hated the made up swear word. Not only is "fike" used, it is used constantly. Every time it was used I felt like it pulled me out of the story. I feel like this book would have been so much better without the use/over use of it.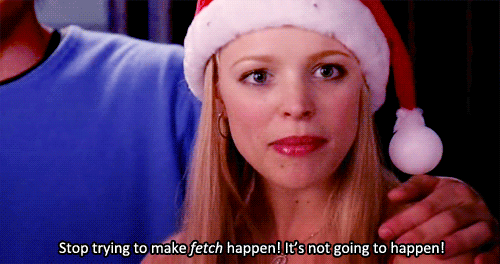 I do wish I could just get the full book instead of these smaller installments, because I seriously want more of this world, but I know that is beyond anyone's control. One prologue and nine chapters was not enough, but I'm very excited to continue on and see how this story develops.
"Hearts were pathetic things, too easily broken."