Goodreads | Amazon | Barnes & Noble
#1.) Crown of Lies ★★★★
This conclusion fell so flat for me. Throne of Truth was nothing close to what Crown of Lies was.
The basic premise of this story is that our main protagonist, Elle, has never really had a childhood or really a life outside of work and responsibilities. She is in her early twenties and is running her father's multi-million dollar department store chain/company. Yet, she cannot stop thinking about the nameless boy that saved her after she decided to be reckless and escape her structured and safe life on her nineteenth birthday, three years ago.
Elle is an amazing character. She is strong, smart, hard working, empathetic, and just an all around good human being. I loved her dynamic with her father, I loved watching her balance her life with her work, and I loved how much she selflessly did for others.
"I don't need someone to claim me. I claim me."
And, to be honest, Penn just doesn't deserve her. It has nothing to do with his past, or that he was homeless, or that he was in jail; it has to do with the fact that he's an asshole. He treats her so bad, over a vendetta that doesn't even make sense. I mean, he would never give her his name and that's on him. How the hell did he expect her to save him? And how did he decide that she was a rich spoiled girl, all because he got one glimpse through a window? Gross. He is so hot and cold, and puts her through a rollercoaster of emotions that aren't fair. Seriously, she could do better.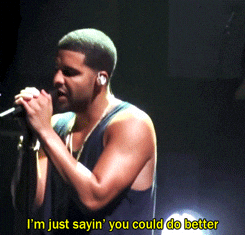 I do think there is a good discussion on this about the prison systems in America, and how unfairly we prosecute some with very little evidence. Also, how those with money and connections will always triumph, or at least get a better deal, than those with nothing. It actually felt pretty bad that this book proved that, too, but I still think it is important for more people to see the unfair treatment that happens with our judicial system in their reading, because it truly is a problem we have in America.
The thing that I disliked the most about this entire book was that Penn was cool with, and even went as far as giving a job to, Gio, a man that was going to rape Elle. Like, I don't care if he has a bad influence for a friend, I don't care that he didn't have anyone growing up, I don't care what events lead him to that alley where he was about to rape someone; he's fucking disgusting and shouldn't be a part of their lives. Rapist and attempted rapist will never get sympathy from me regardless of their victims, but that goes even extra if they tried to rape my significant other, and I'm sure most people would feel this way.
And can we talk about how Greg was the worst kidnapper ever? Like, his plan didn't make sense and he made it so easy for everyone to find them. Like, I was actually scared over the attempted rape scene from Crown of Lies, but this one was just ridiculous. From the cabin, to the extremely long chain, to the dinner scene, and to every single one of this thoughts and actions. Greg was legitimately one of the worst villains I've ever read about.
And on a lighter note, never have I ever, before this book that is, read an erotic conjugal prison visit before. Also, I never thought I would ever write those words on my blog or Goodreads. This is my life.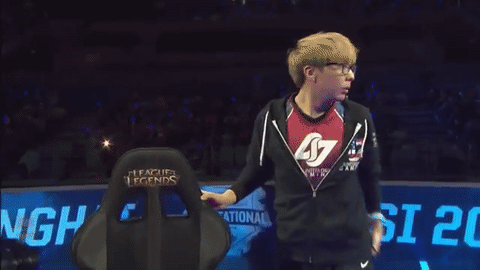 Overall, I'm happy I read this duology; I just wish this final installment was better. I loved Crown of Lies, but I hated how the two main protagonists weren't together for most of this story, I hated Penn's unnecessary angst break ups, and I hated the sympathy for the attempted rapist. Like, ew.