The original tag was created by ReadLikeWildfire and Earl Grey Books!
So far in 2017, I've read 57 books and, thanks to the amazing Brock at Let's Read, here are some other statistics that I was able to gather from his amazing spreadsheet:
For this tag, I also made it a point to not use the same book twice, or else you guys would just have a list of mostly Tyrant's Throne and Strange the Dreamer. Also, all of these books are 2017 publications.
➽ 1. Best book you've read so far in 2017:
Strange the Dreamer by Laini Taylor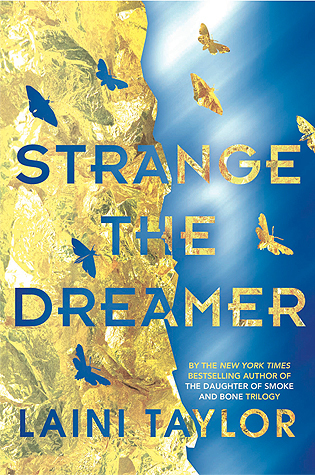 ➽ 2. Best sequel you've read so far in 2017:
Tyrant's Throne (Greatcoats #4) by Sebastien de Castell

➽ 3. New release you haven't read yet, but want to:
Queens of Geek by Jen Wilde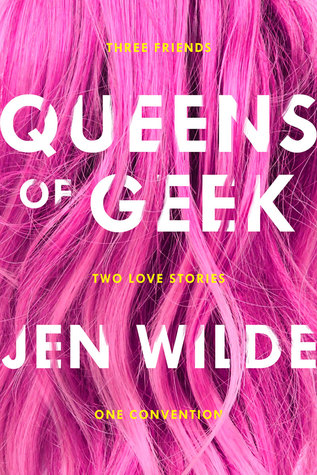 ➽ 4. Most anticipated release for the second half of the year:
The Language of Thorns: Midnight Tales and Dangerous Magic by Leigh Bardugo & Sara Kipin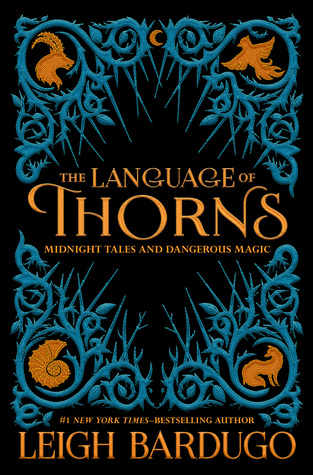 ➽ 5. Biggest disappointment:
Into the Fire (Night Prince #4) by Jeaniene Frost

➽ 6. Biggest surprise:
Feversong (Fever #9) by Karen Marie Moning

➽ 7. Favorite new author (debut or new to you):
Kings of the Wyld (The Band #1) by Nicholas Eames

➽ 8. Newest fictional crush:
Pyrre Lakatur from Skullsworn (Chronicle of the Unhewn Throne 0) by Brian Staveley

➽ 9. Newest favorite character:
Nona from Red Sister (Book of the Ancestor #1) by Mark Lawrence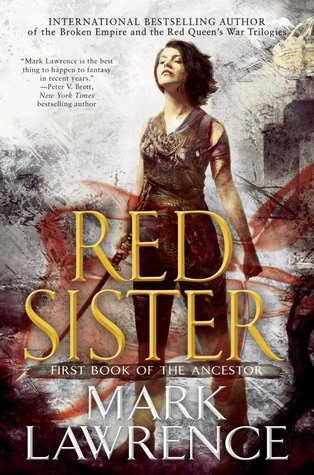 ➽ 10. Book that made you cry:
The Hate U Give by Angie Thomas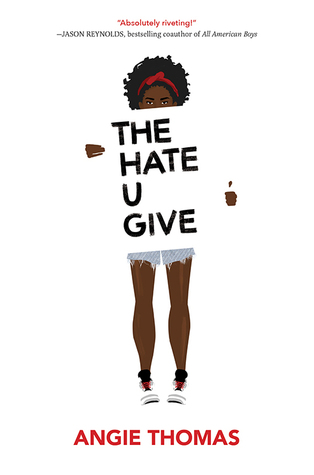 ➽ 11. Book that made you happy:
Geekerella by Ashley Poston

➽ 12. Most beautiful book you've bought so far this year (or received):
Down Among the Sticks and Bones (Wayward Children #2) by Seanan McGuire

➽ 13. What books do you need to read by the end of the year?:
All the Crooked Saints by Maggie Stiefvater

➽ 14. Favorite book community member:
I actually just wrote up a post about some of the book reviewers that I absolutely love, and let's be real, I could never pick just one! Please go check out that post HERE!

Bloglovin' | Twitter | Tumblr | Instagram | Goodreads | Twitch