Goodreads | Amazon | Barnes & Noble
ARC provided by Tor in exchange for an honest review.
1.) Every Heart a Doorway ★★★★★
2.) Down Among the Sticks and Bones ★★★★★
This is my 100th review of 2017! And I couldn't have picked a better book! Beneath the Sugar Sky is another amazing installment in the Wayward Children series and it starts out right back at Eleanor West's magical boarding school. And this book heavily centers around one of my favorite characters from Every Heart a Doorway, Sumi!
"There is kindness in the world, if we know how to look for it. If we never start denying it the door."
This series is a portal fantasy, that surrounds kids that have traveled to magical lands, but somehow found their way back to our world. For the most part, the kids want to go back to their magical lands, so they reside at Eleanor West's Home for Wayward Children, while waiting and hoping for their door to reappear for them. In this story, we get to see a lot of different portal worlds. And we get to see many beloved and familiar faces, while also learning about some new characters and their different magical worlds.
"Nobody promised me a happy ending. They didn't even promise me a happy existence."
(Breathtaking art by the amazing Rovina Cai!)
In Beneath the Sugar Sky we follow five kids on an adventure:
➽Cora – plus sized, has anxiety, from the Land Beneath the Lake, which is a Mermaid land!
➽Nadya – missing an arm, from Belyyreka, a Drowned World.
➽Christopher – Mexican-American, had cancer, from Mariposa, a skeleton Underworld.
➽Rini – Japanese, from Confection.
➽Kade – Trans, from a warring Fairyland! (Full disclosure, Kade has been my favorite character since the very first book in this series. His story speaks to the very essence of my heart, and I love everything about him. Kade is one of the best characters in all of literature, and I wish everyone could read about him and his journey, and I just had to emphasize how very important he is to me.)
"It took me years of saving a world that stopped wanting me when I changed my pronouns to figure it out."
And even though we dabble in many portal worlds, this story mostly takes place in Confection, which is pretty much a real-life version of Candy Land. It's sugar, it's sweet, and it's downright dangerous.
And as you can probably tell from my breakdown above, every book is this series has amazing diversity and representation, and this book is no different. From race, to sexuality, to mental illnesses, to body representation, to physical disabilities, to religious representation, this series has it all. And it's seamlessly woven and never feels exploitative. And this particular book has the best overweight representation I've ever read, or even seen, in my entire life.
"She'd heard that sort of hatred before, always from the women in her Weight Watchers groups, or at Overeaters Anonymous, the ones who had starved themselves into thinness and somehow failed to find the promised land of happy acceptance that they had always been told waited for them on the other side of the scale."
This book is a masterpiece that I feel so very privileged and blessed to be able to read. This book is the perfect mixture of whimsical and important. This book is about acceptance and love, and how we all are always on a search for it. And I hope you all pick this book up come January of 2018.
This series means so much to me that I feel like I'm at a loss for words. I've never read anything like this before, and I can't sing this series' praises enough! I love this world, and I recommend these books with my whole heart. Thank you, Seanan McGuire, for writing a once in a lifetime series that means so much to so many! I will cherish this series for my entire life.
And I can't wait to see what's next.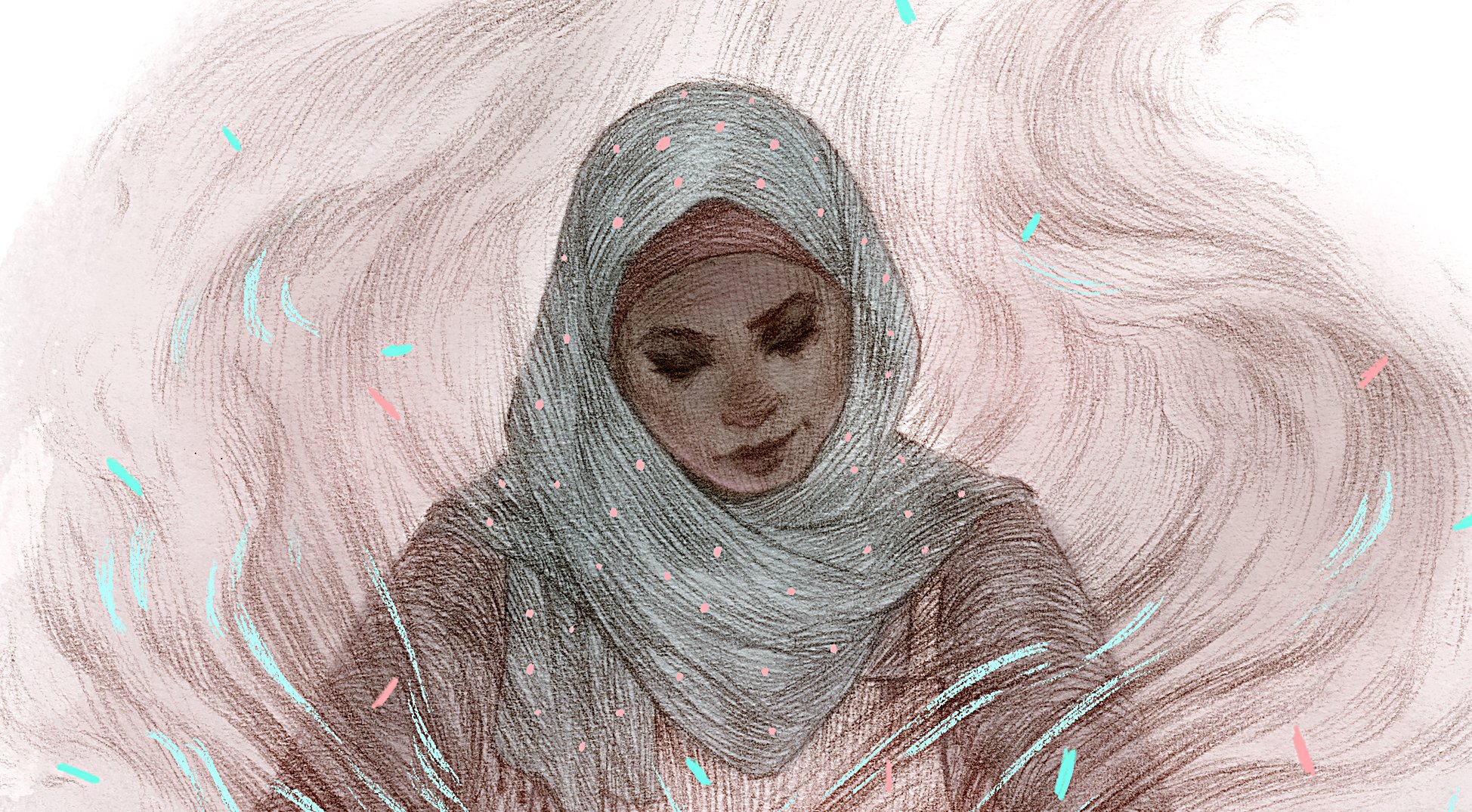 "Just keep getting through until you don't have to do it anymore, however much time that takes, however difficult it is."

Bloglovin' | Twitter | Tumblr | Instagram | Goodreads | Twitch
The quotes above were taken from an ARC and are subject to change upon publication.