The Rules
1. Pingback the original creator (Sydney @ Fire and Rain Books) so she can see all your cheesy goodness answers.
2. Pingback the person who tagged you! (Hey, ILY, Jenna @ Bookmark Your Thoughts!)
3. Have fun!
---
CHEDDAR
THE TRADITIONAL CHEESE: NAME YOUR FAVORITE CLASSIC NOVEL

Okay, I'm totally going to somewhat cheat here and pick a modern classic, and that is The Secret History by Donna Tartt! I still cant believe how this book made me feel the way it did. And not a single day has passed by without me thinking about it. This story is truly unlike anything else, and the experience is beyond words. This will forever be a favorite book of mine.
---
SWISS
THE HOLE-Y CHEESE: NAME AN EMOTIONAL ROLLER COASTER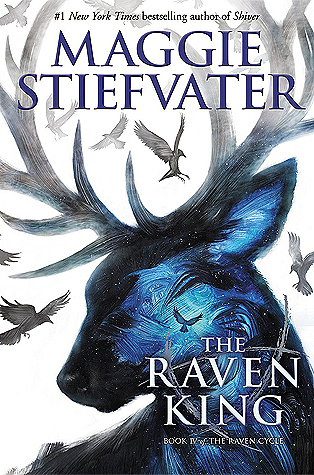 Good Lord, am I going to be able to say The Secret History for all of these? But another book that really put me through the ringer and made me feel every emotion under the damn sun was The Raven King (The Raven Cycle #4) by Maggie Stiefvater! These precious babies, and I must protect them all at all costs.
---
BLUE CHEESE
THE CONTROVERSIAL CHEESE: NAME AN UNPOPULAR BOOK OPINION YOU HAVE

I guess this opinion is only unpopular depending on who you ask. The Bronze Horseman by Paullina Simons is beloved in the romance community, but very strongly disliked in most other book circles. I personally really loved it. I know it has its faults, and I won't ever try to argue those, but the story itself is one of my favorites and I'll always love it.
---
BRIE
THE FAVORITE CHEESE: NAME AN AUTHOR YOU ALWAYS WANT MORE OF

My fae queen, Holly Black. Always and forever. The most instant of all my instant buy authors. And author of so many of my favorites.
---
GOUDA
THE DUTCH CHEESE: NAME A BOOK THAT MAKES YOU WANT TO TRAVEL

Okay, this probably isn't the best answer, but right now I'm seriously missing my Michigan winters, and The Bear and the Nightingale (Winternight Trilogy #1) by Katherine Arden is the perfect fix that teleport me every time. And I guess if we want to go the more direct approach, I'm sure the Russian wilderness would be cool too, as long as I didn't die or anything.
---
AMERICAN
THE FAKE CHEESE: NAME YOUR LEAST FAVORITE BOOK/A BOOK YOU LOVE TO HATE ON

This is going to be a real controversial once, but I'm just going to be honest with you and say it. Night Film by Marisha Pessl. I hated it because it is transphobic, racist, misogynistic, but I love to hate it because "woke" people love to gush about this one, but completely tear other books apart. Like, call out all problematic content you see (because this book has a whole shit ton of it), or don't, but picking and choosing is a bad look. *sips all the tea*
---
COLBY JACK
THE MIXED CHEESE: NAME YOUR FAVORITE SHIP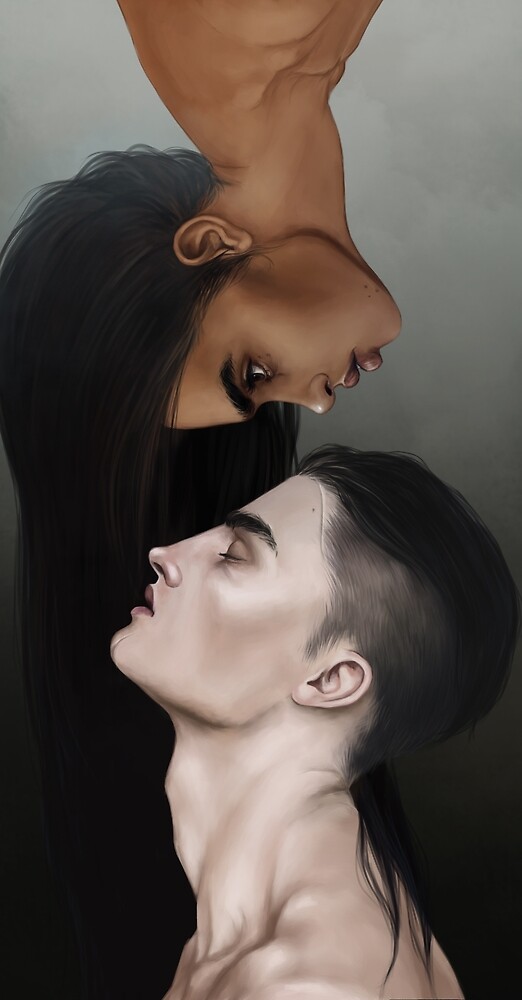 First off, this breathtaking art is by la-haine. Next, Kaz Brekker and Inej Ghafa from Six of Crows by Leigh Bardugo will forever and always be my OTP. FOREVER AND ALWAYS.
---
MOZZARELLA
THE SIMPLE CHEESE: NAME AN OLD FAVORITE YOU'LL NEVER STOP LOVING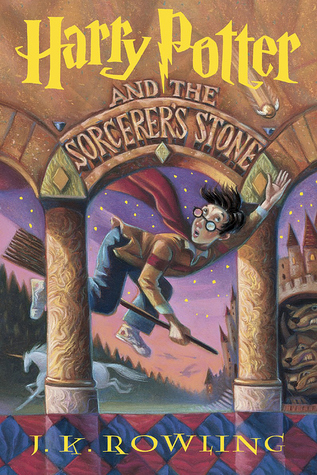 This is such a cop out answer, but it is honestly my most honest one: Harry Potter by J.K. Rowling. No matter how much she is trying to ruin my childhood, I will forever love, adore, and cherish the series that made me the reader I am today.
---
PEPPER JACK
THE SPICY CHEESE: NAME A BOOK YOU CAN'T JUDGE BY ITS COVER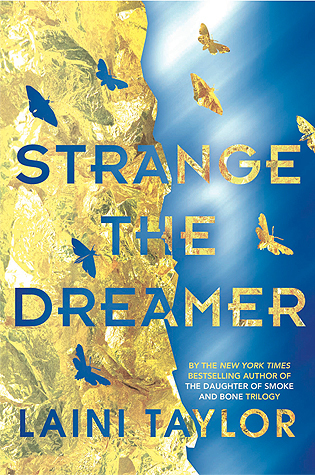 Okay, I don't absolutely hate this cover, but it just leaves a lot to be desired, especially compared to the UK cover. But honestly? Any cover they could have designed for this wouldn't even come close to how beautiful the story is regardless. Strange the Dreamer by Laini Taylor means more to me than words.
---
MUENSTER
THE MONSTER CHEESE: NAME A VILLAIN THAT YOU WISH NEVER HAD THE JOY OF EATING CHEESE AGAIN

Oh my gosh, EASILY Ina from Inkmistress (Of Fire and Stars 0.5) by Audrey Coulthurst. I haven't disliked a character this much in a long, long while. And that bitch isn't allowed a single cheese crumb on my watch.
---
(And to whoever else is interested in this tag – consider yourself tagged!)

---
I hope you all enjoyed this! I was so happy to be tagged in this, or maybe I felt personally attacked, because I love cheese. Like, I unhealthily love cheese. Add cheese on almost anything and it will be instantly better, I swear! But I hope you're all having an amazing week and happy reading! 🧀💛
Bloglovin' | Twitter | Tumblr | Instagram | Goodreads | Twitch