Hey, loves! I was tagged by the amazing Lilly @ Lair of Books (who is a damn Wonder Woman herself) to do this and I knew I couldn't resist! Also, if you all aren't following her, stop depriving yourself, and hit that follow button now, because she's a confirmed angel! And thank you Amber, from Amber's Books and More, for creating this tag! ❤
---
➽Wonder Woman: Your favorite badass female book character…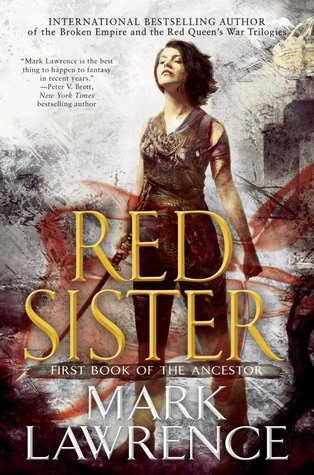 I've been saying this like a broken record for over a year now, But Nona from the Book of the Ancestors series is one of my all time favorite protagonists ever. She's smart and fierce, but soft and caring. Watching her grow has been one of my favorite literary experiences, ever. I couldn't answer this question without immediately screaming her name!
---
➽Fantasy Island: A book setting you want to escape to…


My answer will forever and always be Temerant from the Kingkiller Chronicles by Patrick Rothfuss! Not only is it one of the best fantasy worlds ever, both past and present, but I always might stand a fighting chance at actually being able to live in the world, too! Plus, all the inns, the schools, the musical taverns, please, I want it all, forever. I would also commit a minor felony to go exploring with Auri.
---
➽London: A hyped book that let you down…


Boy, am I being ironic with this answer. Also, please, I love you all, don't throw your tomatoes at me. I didn't dislike this book in the slightest, I just didn't love it the same way that everyone else does. Also, my eye begins to twitch a bit when this series gets nominated each year in the Adult Fantasy categories, because it reads so much like a young adult novel to me, even with the characters being new adults. Overall, I don't hate this series, I just don't love this series. But I do plan to read the last in the trilogy in May, so maybe that will be the book to completely win me over!
---
➽Steve Trevor: A book that has a beautiful cover and a great story (i.e. good personality)…


The Girl in the Tower's UK edition is my favorite book cover of all time, and the story is a damn masterpiece, too! I love this series so much, and even the US covers are to die for. Like, this author is so blessed with all this lovely art!
---
➽Lasso of Truth: A book you hated…


You know, the more and more I think about it, the more and more I truly hated this book ending. I don't want to talk too much about this book, self-care and all that, but good lord did Magnus Damora deserve a better concluding novel than what we were given! Seriously.
---
➽Wonder Woman's Shield: A book so sad that you need a shield…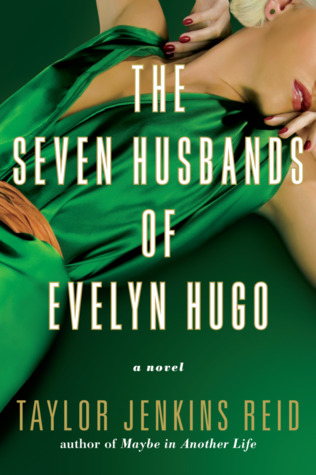 Okay, so I'm probably the most emotional reader of all time, and I cry at almost every book. But The Seven Husbands of Evelyn Hugo gutted me. There is no shield big enough to even condense the heartbreak this book put me through. But it's a masterpiece and worth every single tear.
---
➽Ares: a villain that is scary, but you can't seem to hate them…


People can say what they want about her, but Cersei Lannister is one of the greatest literary villains of all time. Her story arcs are unparalleled to anyone else in this series, and I will forever love her. Seeing everything she's done to succeed in a "man's world", while always putting her children first, while trying to salvage the only love she's ever had. She will always be my OG morally grey villain, and I will forever love her.
---
➽The Amazons: A book that you wish had more/better LGBT+ representation…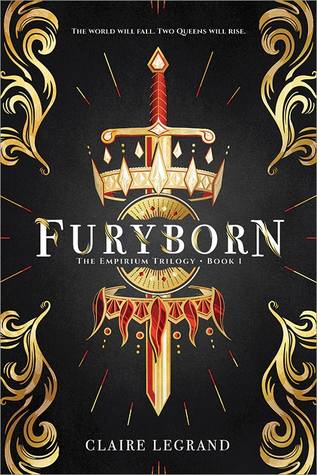 Hear me out, I enjoyed this book a lot, and I am a firm believer (and screamer) that bisexuality is attraction, not action, and both of these main protagonists express attraction. Yet, the reason I'm answering with this is because I feel like if there was more LGBTQIAP+ actual action in this book, people wouldn't have been so damn hard on it on Goodreads.
---
➽Justice League: What superhero book friends do you tag…
❤ Avery
❤ The Orangutan Librarian
❤ Sophie
❤ Kayla
❤ Raven
❤ May
❤ Elise
❤ Silvia
❤ Alienor
❤ Hannah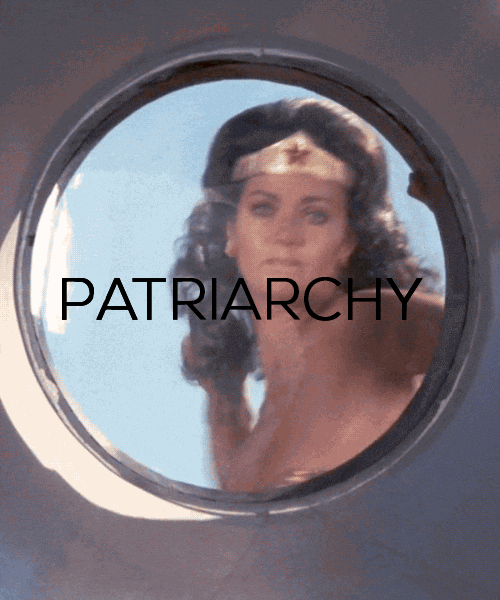 Bloglovin' | Twitter | Tumblr | Instagram | Goodreads | Twitch