Goodreads | Amazon US| Barnes & Noble | Book Depository
"A trusted right-hand man and a treasured daughter?"
I'm not going write up a big, long review for this, but I still want to put some of my thoughts down for you all. But mostly I just want to say: this book was exactly what I needed! It was so hot, so steamy, so sexy, and it was 100% what I was in the mood for.
"Hanging out in a sensual sauna, naked, with an off-limits enforcer who happened to make my mouth water: what could possibly go wrong?"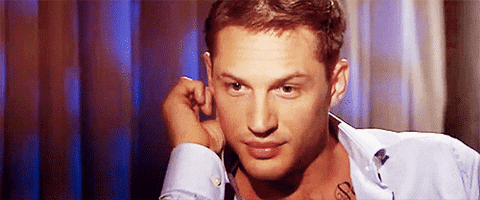 Like, exactly what I needed. The Professional stars a girl who at the very start is questioning her parentage, because she was adopted. And she soon finds out that she is the daughter of a very powerful man in Russia who is involved with the mafia/mafiya. And she also finds out that he has sent his right-hand man to be a bodyguard to look after her for a while now, without her knowing.
The girl and her bodyguard rush off to Russia after her life has been compromised, and she gets to finally meet her biological father, while also getting to know the man that has been keeping an eye on her. And, like… lots of sexy times ensues. A whole lot of sexy times.
But let me emphasize, the male protagonist is very much the epitome of what adult romance considers an "alpha male". And this girl is forced to leave the life she has always known and is put into a foreign country and a foreign home and has to adapt. I could write an entire review on the power imbalance between these two love interests. So, please never think I'm ignoring this. I just rate erotic books differently than other books! I know many of the relationships are toxic and problematic and I completely understand that they wouldn't be the healthiest and/or most ideal of starts for people in real life, but I love steamy reads and I rate them purely off my enjoyment. But I'm never making excuses for any of the content in this book.
Content Warnings: loss of a loved one, death, murder, torture, abandonment, talk of past child abuse, possessiveness, stalking, kidnapping, talk of war, and the most alpha man in all of literature.
Overall, I really needed a book like this after all the romance novels I was reading that weren't scratching a particular itch I was fiending to read. This book also heavily talks about BDSM lifestyles, needs, wants, clubs, aftercare, everything really, and I loved it. Do I think this book is for everyone? Hell no. Was this book exactly what I needed? Oh my gosh, Yes! And I won't stop thinking about it anytime soon, I promise. This was an amazing erotic read, and I'm forever thankful for Paloma, her friendship, and her perfect recommendation.

Instagram | Bloglovin' | Twitter | Tumblr | Goodreads | Twitch