Top Ten Tuesday was created by The Broke and the Bookish in June of 2010 and was moved to That Artsy Reader Girl in January of 2018!
---
Happy May 1st, lovelies! This week's prompt is so adorable, and so damn accurate! Not only would I slay a lion to get these ten books early, but for some of these I would fight a full-grown dragon, too. And I even put these in order of how big of a battle I'd take on! 🐉⚔📚
---
➽ 10. The Winds of Winter (A Song of Ice and Fire #6) by George R.R. Martin

Expected publication: 2020 by HarperVoyager
Is anyone surprised? No. Do I care less and less about this series each year? Yes. Am I a big sap and will be at the bookstore at midnight when this does releases for nostalgia sake? Heck yes.
---
➽ 9. Small Spaces by Katherine Arden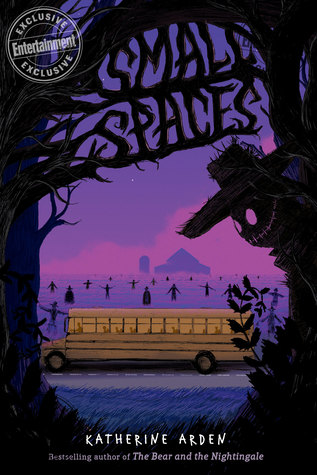 Expected publication: September 25th, 2018 by G.P. Putnam & Sons
Middle grade horror written by the author who wrote the best debut novel I've ever read in my entire life? Yeah, sign me up. And sign me up for everything else that Katherine Arden will ever create.
---
➽ 8. Darkdawn (The Nevernight Chronicle #3) by Jay Kristoff

Expected publication: September 4th 2018 by Thomas Dunne Books
Mia is one of my favorite protagonists of all time, and the amount of hype I have for this third and final novel is unreal. Seriously, bring on all the lions, I need my sweet and ruthless children, especially after Godsgrave's cliffhanger from hell. But this series is such a blessing, and I hope you all give it a try.
---
➽ 7. Blanca y Roja by Anna-Marie McLemore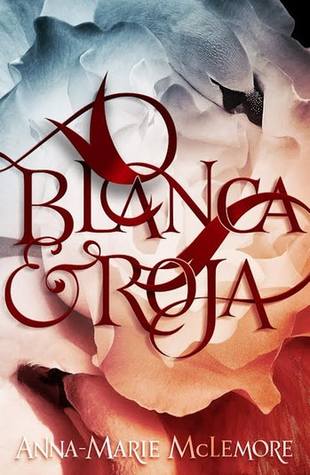 Expected publication: October 9th, 2018 by Feiwel Friends
I still have all my fingers crossed that I may be able to get an ARC of this without having to harm a lion, but I'm ready to fight for one too. Anna-Marie is easily one of my favorite authors of all time, and I was able to get a quick glimpse of these characters in All Out and I have no words for how badly I need more. This is going to be perfection, I can feel it in my bones, and I cannot wait to get my hands on this one.
---
➽ 6. In an Absent Dream (Wayward Children #4) by Seanan McGuire

Expected publication: January 8th 2019 by Tor.com
This is a series that means more to me than I have words for. Each one of these books have merged with my soul and made me an entirely different person upon reading. I will forever and always cherish, boost, and read these novellas. And Lundy's story in the goblin market may very well end up being my favorite, until Kade's!
---
➽ 5. King of Scars (King of Scars #1) by Leigh Bardugo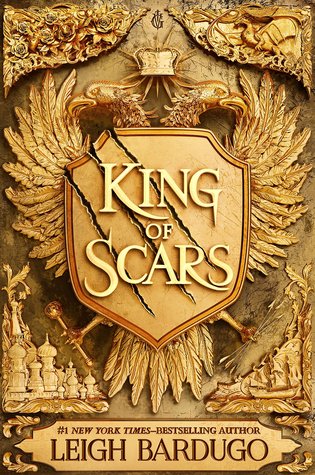 Expected publication: January 29th, 2019 by Imprint
I'd slay however many lions I needed to to be able to get an ARC of anything Leigh Bardugo writes, but this one in particular means a great deal to me. "But once I started writing my privateer prince who has a gift for invention and no talent at all for keeping his mouth shut, I didn't want to stop" Like, fuck me up, fam.
---
➽ 4. The Winter of the Witch (Winternight Trilogy #3) by Katherine Arden

Expected publication: August 14th, 2018 by Del Rey
Yeah, Katherine Arden is the only author that is on this list twice, but I am so addicted to her writing, I wish she had ten projects for me to list here. This is the third and final novel in a trilogy that is such a masterpiece that it leaves me speechless. Please, you all, give The Bear and the Nightingale a try, especially in winter time, and have your life changed, too.
---
➽ 3. The Queen of Nothing (The Folk of the Air #3) by Holly Black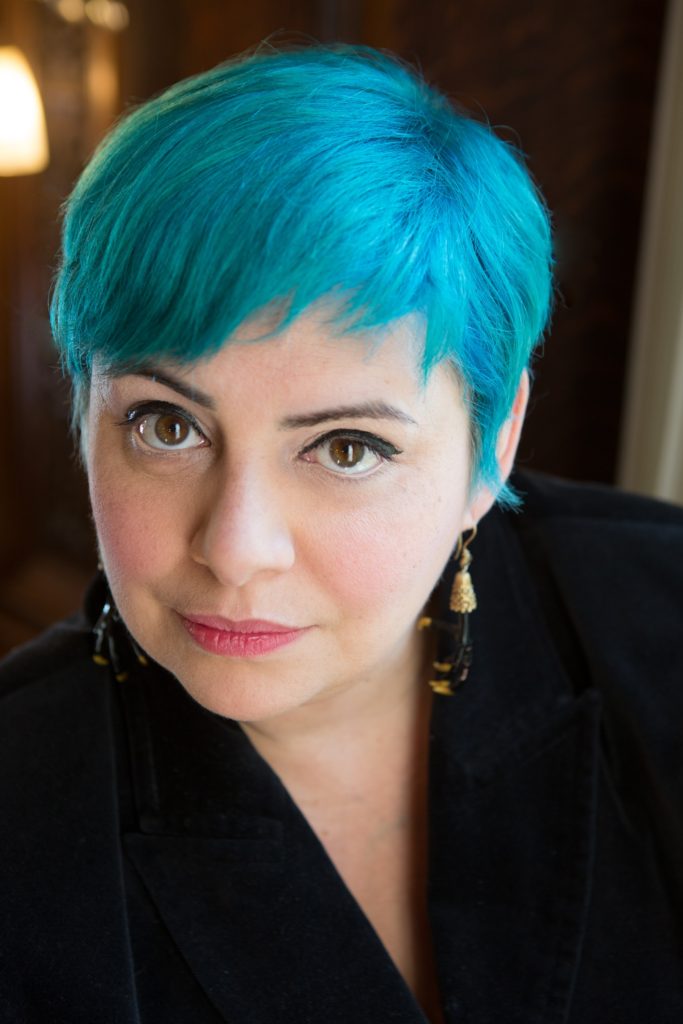 Expected publication: 2020 by Little, Brown
If you follow me on Bookstagram, you'll know that I was so very blessed to get an incredibly early copy of The Wicked King from my friend Diana. Never have I ever reacted the way I did to opening that ARC. And the only ARC that could ever top it would be the third and final novel in this trilogy, come 2020. This is a once in a lifetime series for me, and I'd commit a minor felony for this one.
---
➽ 2. Muse of Nightmares (Strange the Dreamer #2) by Laini Taylor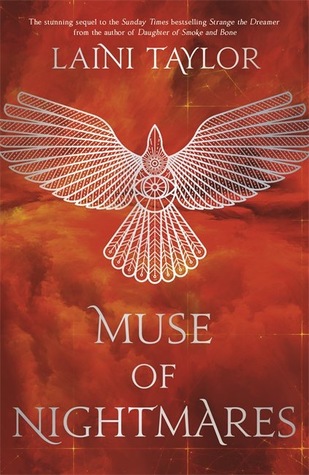 Expected publication: October 2nd, 2018 by Little, Brown
*The heaviest of breathing* Friends, you all know that I would slay all the lions and even cut off a leg for this one. Strange the Dreamer was my favorite book in 2017, and I have no doubts that this is going to end up being my favorite of 2018. I can't wait for this. Is it October yet? Please.
---
➽ 1. Doors of Stone (The Kingkiller Chronicle #3) by Patrick Rothfuss

Expected publication: Before I die by DAW books
Yeah, is anyone surprised? Okay, I don't want to get my soapbox out here, but I'll touch on my unpopular opinion a bit: Pat Rothfuss doesn't owe us anything. If it takes him even more years to make sure this book is perfect, then I will happily wait. This series is the best series I've ever read in my entire life, and I would wait forever for it.
---
And there they are in order, friends! I hope you all enjoyed! There are a few others that would have made the list, but I am so very privileged and was able to already get ARCs for them! But these ten, oh… the things I'd do for some of these books! But I hope you're all having an amazing Tuesday! I will also be posting my May TBR later today! And I'm wishing you all the happiest of reading! 💗
Bloglovin' | Twitter | Tumblr | Instagram | Goodreads | Twitch