The Cliché Book Tag was created by Kat @Life and Other Disasters! And I was tagged by the amazing The Orangutan Librarian!
---
➽Actions Speak Louder Than Words.
A Book That Wasn't Or Couldn't Be Better Than The Movie.

I truly couldn't think of one! So I had to go with a manga adaptation, because even though I bought the first two volumes, I know that without a doubt nothing can beat the anime version of Code Geass! Seriously, best anime in the entire world.
---
➽The Grass Is Always Greener On The Other Side.
A Rags To Riches Or Riches To Rags Story.

Why am I getting misty eyed right now? But seriously, is there a better answer than Six of Crows by Leigh Bardugo? I don't think so.
---
➽The Apple Does Not Fall Far From The Tree.
A Parent Child Relationship That You Love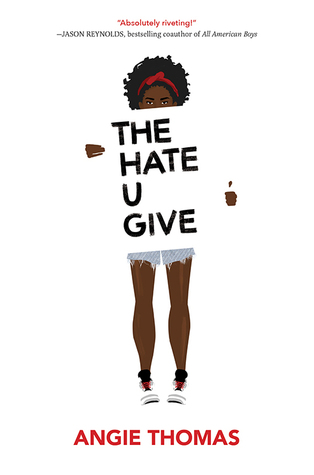 Best family in all of literature is in The Hate U Give by Angie Thomas! Hands down. Everyone else can go home. The Carters win it all, every time.
---
➽You Can't Judge A Book By It's Cover.
A Great Book That Needs A Better Cover.

Oh my word, this was first published in 2005, at the height of the vampire craze, and boy does it show! But even sixteen books later, I hate the cover of this series. So, I had to go with Dark Lover (Black Dagger Brotherhood #1) by J.R. Ward!
---
➽You Can't Please Everyone.
A Book You Hate That Everyone Loves.

I swear, every tag in existence makes me talk about my hate of Night Film by Marisha Pessl! Please, I can't handle anymore hate for disliking this gross book than I already get!
---
➽What Doesn't Kill You Makes You Stronger.
What's A Book That Made You A Better Person For Having Read It.

You all are going to think I'm so corny (and I am), but Strange the Dreamer by Laini Taylor truly reminded me of my love for reading. It touched me in ways most books could never dream of. It healed so many of the broken pieces that I carry inside myself. I can't describe that magic of this book, but I can honestly say it changed me and truly did make me a better person. And I will always say what a blessing this book is.
---
➽Love Is Blind.
A Book With A Disabled Character.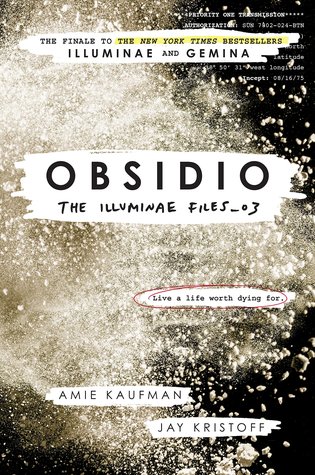 I'll go with my most recent read with a disabled character (who also just happens to be the best character in the entire series) and that is ella from Obsidio (The Illuminae Files #3) by Amie Kaufman & Jay Kristoff!
---
➽Ignorance Is Bliss.
A Book That Is Bad But You Just Don't Want To Admit It.

When I was younger I used to eat all their work up! Then I started critically reading and realized how bad the content was. The Pact (The McGregor Brothers #1) by Karina Halle really impacted me when I read it, so I don't want to think about how bad it truly probably is.
---
➽There Is No Time Like The Present.
What Is Your Favourite Contemporary Book?

Without question, Mud Vein by Tarryn Fisher. Always and forever.
---
➽Better Safe Than Sorry.
A Book You Don't Want To Read In Case It's Bad.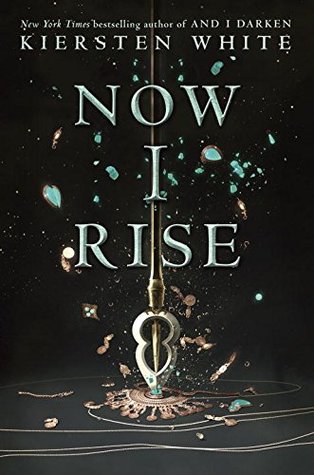 For sure that would be Now I Rise (The Conqueror's Saga #2) by Kiersten White, because I wasn't the biggest fan of And I Darken, but the series is so beloved by so many of my friends! I'm scared, you all!
---
➽I tag: May, Lilly, Silvia, Alienor, Hannah, Lori, Bentley, Sophie, Kayla, Avery, & Raven! But if you like this tag and want to also do it, consider yourself tagged by me!
Instagram | Bloglovin' | Twitter | Tumblr | Goodreads | Twitch