I was tagged by the amazing Sophie @ Blame Chocolate! This tag was originally created by Hailey from Hailey in Bookland! And you all probably know that I've enjoyed playing The Sims my entire life, off and on, so I couldn't resist doing this tag! Plus, it's adorable!
---
➽ The Original Sims: The Best Author Debut


The Bear and the Nightingale (Winternight Trilogy #1) by Katherine Arden
I still can't believe this book was a debut. Most impressive debut I've ever read, and probably will ever read.
---
➽ The Grim Reaper: The Saddest Character Death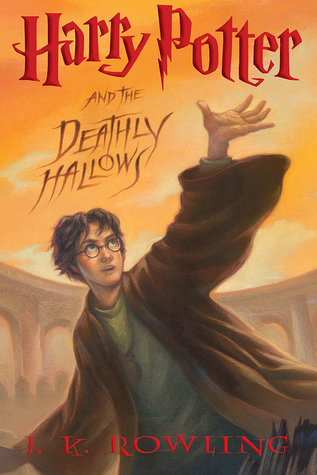 Harry Potter and the Deathly Hallows (Harry Potter #7) by J.K. Rowling
This will forever and always be my answer. FOREVER AND ALWAYS!
"Here lies Dobby, a free elf."
---
➽ Sims Getting Stuck: A Character that Got in the Way


Vampire Academy (Vampire Academy #1) by Richelle Mead
You all are about to see how petty I am. But my young and (even more) angsty-self LOVED Adrian. But freakin' Dmitri kept coming in and ruining everything! It didn't matter if he was good, or evil, or distant; he was a thorn in my side and I'm still bitter.
---
➽ Simlish: A Book with Amazing Writing


Strange the Dreamer (Strange the Dreamer #1) by Laini Taylor
Can I go a tag without mentioning this book? No. And I probably will never be able to. In this book lies the best writing I have ever experienced. Such a blessing.
"Sarai was seventeen years old, a goddess and a girl. Half her blood was human, but it counted for nothing. She was blue. She was godspawn. She was anathema. She was young. She was lovely. She was afraid."
---
➽ Expansion Packs: A Series Where the Books just Keep Getting Better


Traitor's Blade (Greatcoats #1) by Sebastien de Castell
Seriously, this tag has me listing all of my favorites! The Greatcoats honestly just get better and better, but the first book is a masterpiece, too, so it's really saying something.
---
➽ Cheats: A Book that's Completely Unrealistic


A Promise of Fire (Kingmaker Chronicles #1) by Amanda Bouchet
You all know I hate bringing up this book. But it's the worst. And no matter what, I tap out at semen that has the ability to heal. Not today, demons. Goodbye.
---
➽ Needs Fulfillment: A Character who makes all the wrong decisions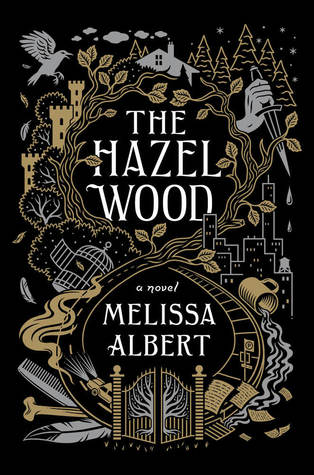 The Hazel Wood (The Hazel Wood #1) by Melissa Albert
You all, I'm hard-pressed to think of a main character that made my rage more than the protagonist in this book. From her actions, to the things that came out of her mouth, this character didn't do anything right.
---
➽ Error Code 12: A Series that Starts Off Great but Goes Downhill from There

Falling Kingdoms (Falling Kingdoms #1) by Morgan Rhodes
Gosh, I'm hesitant to say this even "starts off great" but I truly think books three and four are amazing. But the rest? Either mediocre and just downright bad. One of the worst series conclusions ever, too.
---
➽ Sims Vortex: A Book or Series that completely Engrossed You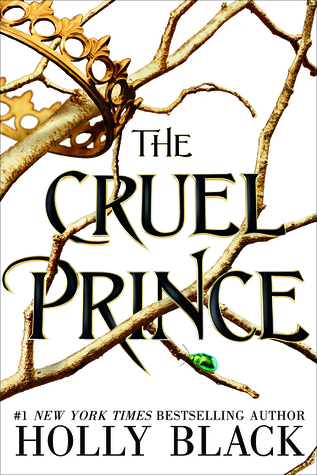 The Cruel Prince (The Folk of the Air #1) by Holly Black
My brand, my love, my legacy. Fae, enemies to lovers, lyrical writing, strong female leads, everything I want in a book and series. Completely and wholeheartedly addicted.
---
➽ I Tag:
Lilly
Michaela
LaRonda
Kristi
Shai
But if you'd also like to do this, consider yourself tagged!

Bloglovin' | Twitter | Tumblr | Instagram | Goodreads | Twitch