Top Ten Tuesday was created by The Broke and the Bookish in June of 2010 and was moved to That Artsy Reader Girl in January of 2018!
So, I've been "seriously reviewing" books for the last two years. And in that time, I've only DNFed seven books! Yeah, I know, I'm just not the biggest DNFer. I attribute it mostly because I feel like I know myself and my likes well enough that I normally don't read a lot of one star books. But I also must give credit to my crippling inability to quit anything.
Also, one of those seven I actually DNFed two days ago, so I feel like a higher power knew that this was going to be this week's Top Ten Tuesday topic or something. But here are the seven things I've DNFed in my reviewing life. And a few might be controversial, so please don't hate me. Also, I have linked all the titles to my Goodreads mini reviews, which briefly state why I DNFed each of these books!
➽ The Night Circus by Erin Morgenstern


DNF @ 15%
➽ Windwitch (The Witchlands #2) by Susan Dennard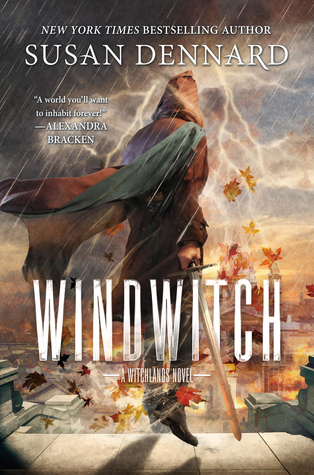 DNF @ 50%
➽ Ice Like Fire (Snow Like Ashes #2) by Sara Raasch


DNF @ 5%
➽ Zenith (The Androma Saga #1) by Sasha Alsberg & Lindsay Cummings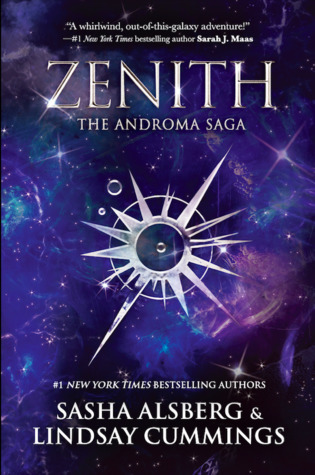 DNF @ 50%
➽ The Ghostwriter by Alessandra Torre


DNF @ 56%
➽ Moonlight Sins (de Vincent #1) by Jennifer L. Armentrout


DNF @ 8%
➽ Folsom (End of Men #1) by Tarryn Fisher & Willow Aster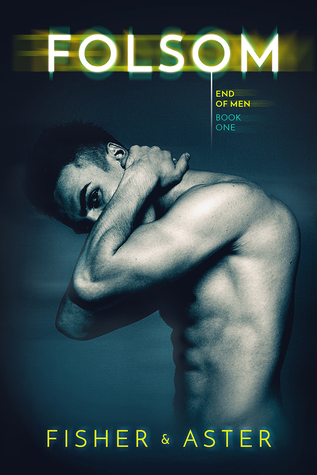 DNF @ 50%
And those are it! I hope you all enjoyed, even though this week's topic is a bit on the negative side. But I love you all, and I'm forever grateful for each and every single one of you! Happy reading, with hopefully no DNFing!
Instagram | Bloglovin' | Twitter | Tumblr | Goodreads | Twitch