Top Ten Tuesday was created by The Broke and the Bookish in June of 2010 and was moved to That Artsy Reader Girl in January of 2018!
Hey, my loves! So, this week's prompt is "Books to Pull You Out of a Reading Slump" which also means "Melanie tells you her favorite romances" because absolutely nothing pulls me out of a reading slump the way that a good, sexy, romance will. And here are ten romances that I loved so very much, all of which I've read in 2018! 💕
---
➽ The Chase (Briar U #1) by Elle Kennedy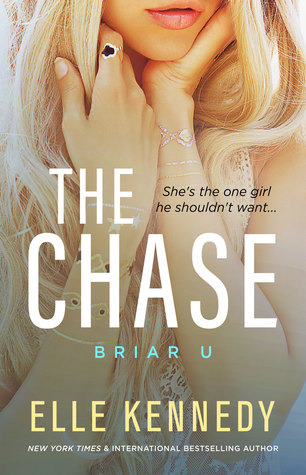 Elle Kennedy and her steamy hockey romances are back. And, like, what a damn blessing. This is the happiest I've been reading a book all damn year. These new characters completely won me over. All the cameos from the people we already love were perfection. The banter and jokes literally had my sides hurting from giggling. And, this book actually had some really important topics like ADHD and how learning disabilities can impact you in college, how growing up in the middle of abusive parents can have detrimental effects, how judging people based off their looks is really gross, and how you should always go with your gut feeling, especially when it comes to creepy men in a position of power. You all, I loved this.
---
➽ The King of Bourbon Street (NOLA Nights #1) by Thea de Salle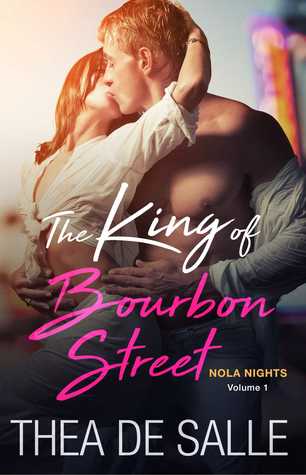 This was nothing short of a treat to read. It had me smiling, it had me laughing, and it had me happy from first to last page. Plus, this book was so damn sexy! And it had so much good body, sexual, and race representation! But if you're looking for a steamy romance read, that's different than so much out there, I completely recommend picking this one up! Also, this one is easily the most steamy on the list!!
---
➽ A Duke by Default (Reluctant Royals #2) by Alyssa Cole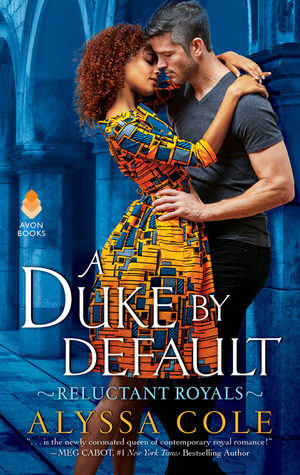 Friends, this was nothing short of pure joy to read. Please, if you're looking for a heartwarming, funny, and expertly crafted romance, please look no further. This book also has a main character that is discovering her ADHD. And this is an ownvoices romance about a black woman, falling in love with a biracial (Chilean and Scottish) swordsmith in Scotland. Do I really need to say anything else?
---
➽ Filthy Gods (American Gods 0.5) by R. Scarlett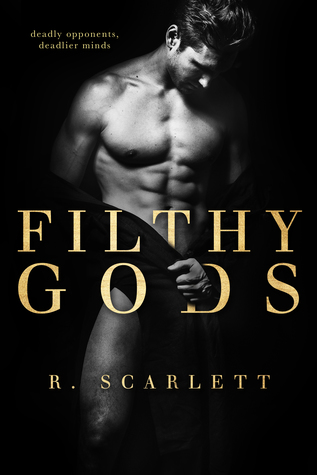 Filthy Gods has the atmosphere and feeling of The Secret History, but the romance and the sexiness of nothing else I've read before. Best new adult romance I've read all year. And my heart breaks that it's only a novella, because I need so much more. This was sexy, and romantic. This was so beautifully written and expertly crafted. This was nothing short of a treat to read. I cannot wait to see what R. Scarlett does next with this world. But if you guys are looking for the perfect little romance story, I can't recommend this enough!
---
➽ Kissing Tolstoy (Dear Professor #1) by Penny Reid


Holy adorable, this was the cutest. This is a fluffy, but sexy, short, little romance, that centers around two people and their love for Russian literature! Plus, there is some good rep in this short little story, too. Our main character is biracial (Nigerian) and has pretty severe anxiety that is shown throughout this book. And beyond anything else I could say that would maybe entice you to pick this book up; this book is about a girl who loves books, and reading, and stories. Books are a constant theme of this novella, and this truly reads like a love letter to literature
---
➽ The Wedding Date by Jasmine Guillory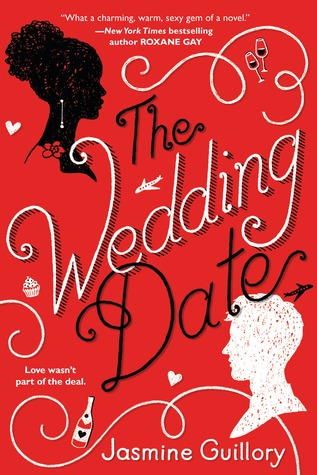 While Drew and Alexa are stranded, and bonding over crackers and expensive cheese that Alexa had in her purse because she's my damn idol, Drew realizes that Alexa might just make the perfect wedding date to the wedding he is dreading. This is also an ownvoices novel with a black female protagonist, who is starting a relationship with a white male that doesn't quite understand his privilege. But Alexa is my queen and checks him and it throughout this amazing romance book.
---
➽ LONG SHOT (A HOOPS Novel) by Kennedy Ryan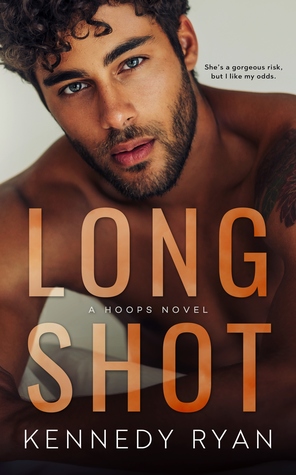 Long Shot is a basketball, sort of second chance romance that starts with one night at a bar that changes two people's lives forever. And I love this book so damn much. But I really want to emphasize that this is a book about abuse and what it is like to be in a very dangerous and abusive relationship. MAJOR trigger and content warnings for a lot of graphic rape, stalking, being trapped, and a lot of very graphic physical, emotional, and mental abuse. This read is not easy or light, but it very importantly talks about taking back your own body after someone has been forcefully taking it for so long. This is also an ownvoices for the two black main characters that the points of view shift between.
---
➽ Hate to Want You (Forbidden Hearts #1) by Alisha Rai


This was a damn treat to read. One of my favorite second chance romances of all time. Never have I ever read such a sexy book, that constantly emphasizes the importance (and sexiness) of consent! On top of the fact that this book has some amazing diversity from most of the cast of characters, but it also showcases an Asian main character who is living with her depression and who loves her soft body completely and unapologetically. I loved this. Absolutely loved this. And I completely recommend this to every romance reader.
---
➽ The Kiss Quotient by Helen Hoang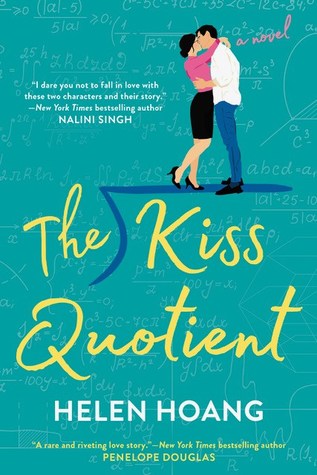 This is an ownvoices novel about a high-functioning autistic woman who has succeeded in every aspect of her life, except for love. Her mother is putting pressure on her to find someone and start thinking about family, now that she turned thirty. Plus, Stella is kind of lonely anyway, and as much as she loves throwing herself into her work, she wants to spend her life with someone who she can completely be herself with. The problem is, Stella thinks her autism makes her unable to successfully date, and maybe even unable to be good at/enjoy sex. So, she hires the dreamiest escort to help her! And I just loved Stella Lane as a character. She is actually probably my favorite heroine of 2018. Not only does she know who she is, she refuses to change for anyone, even the guy she has fallen in love with. I had happy tears in my eyes so much while reading this, and it was mostly just because I was so proud of her. Michael might be most people's wet dream, but Stella felt like the character I've been searching literature for forever.
---
➽ The Simple Wild by K.A. Tucker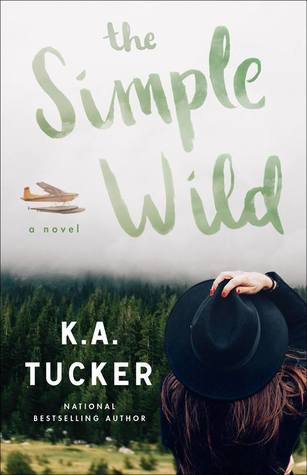 I feel like this book was very catered to my personal tastes, and I'll go into that more in the review, but The Simple Wild is currently my favorite romance of 2018. The writing, the setting, the messages, the romance? It was all perfect in my eyes. The setting was absolutely perfect and so very atmospheric. I loved the romance more than any word combination I could come up with. I loved the message of living your life to the fullest, and the theme of found families always being better than family of origin. Also, I'm just saying that I've read 120 books this year, and Jonah is the only fictional dude character that I would personally let get it. Goodbye.
---
Okay, friends! I hope you enjoyed these romance recommendations from 2018! I swear, nothing ever gets me out of slumps except for romance. It also doesn't hurt that I've been reading a ton of it this summer. ALSO – TODAY IS THE START OF MY BIRTHDAY BUDDY READ! So, extra happy reading if you're able to buddy read with me today! Muahaha! I love you all! 💕
Instagram | Bloglovin' | Twitter | Tumblr | Goodreads | Twitch | Wishlist