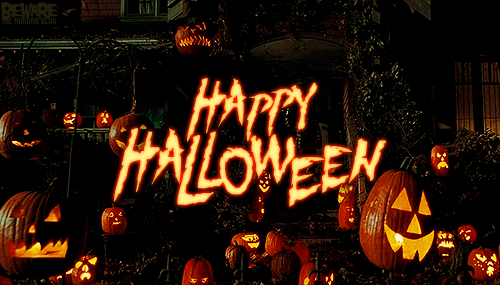 I was tagged by Camillea @ Camillea Reads! But I do think someone else tagged me, but I can't find it! If you did, let me know, and I'll add your link, too! 🧡🍂
➽Rules:
• Answer all prompts.
• Answer honestly.
• Tag 1-13 people.
• Link back to this post.
• Remember to credit the creator. (Anthony @ Keep Reading Forward)
• Have fun!
---
➽Witch
A Magical Character or Book.


Strange the Dreamer by Laini Taylor
---
➽Werewolf
The Perfect Book to Read at Night.


The Good Daughter by Karin Slaughter
---
➽Frankenstein
A Book that Truly Shocked You.


The Traitor Baru Cormorant (The Masquerade #1) by Seth Dickinson
---
➽The Devil
A Dark, Evil Character.


99% of all men in The Book of the Unnamed Midwife by Meg Elison
---
➽Grim Reaper
A Character that Should Never Have Died.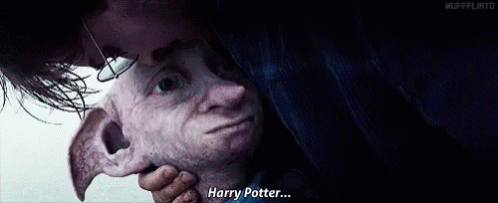 ---
➽Zombie
A Book that Made You "Hungry" for More.


The Wise Man's Fear (The Kingkiller Chronicle #2) by Patrick Rothfuss
---
➽Gargoyle
A Character that You Would Protect at All Cost.


Grayson from Sawkill Girls by Claire Legrand
---
➽Vampire
A Book that Sucked the Life Out of You.


Worst book slump ever after The Wicked King (The Folk of the Air #2) by Holly Black
---
➽Ghost
A Book that Still Haunts You.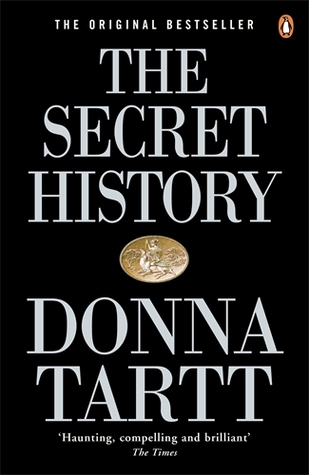 The Secret History by Donna Tartt
---
➽Demon
A Book that Really Scared You.


Into the Drowning Deep (Rolling in the Deep #1) by Mira Grant
---
➽Skeleton
A Character You Have a Bone to Pick With.


90% of the characters in The Death of Mrs. Westaway by Ruth Ware
---
➽Mummy
A Book You Would Preserve Throughout Time.


The Long Way to a Small, Angry Planet (Wayfarers #1) by Becky Chambers
---
➽Creepy Doll
A Cover too Scary to Look At.


The Vivisector by Patrick White
---
➽The Monster Mash
It's Fun to Be with Friends on Halloween!
Tag Your Friends!
Lilly @ Lair of Dreams | theorangutanlibrarian | Katie @ Never Not Reading | Kerry @  The Reading Anomaly | Brittany @ Brittany & Her Bookshelf | Carolina @ fictionologyst | Marie @ Drizzle & Hurricane Books | Erin @ Pages of Milk and Honey | Kelly @ Another Book in the Wall | Michaela @ journeyintobooks | Amy @ A Court of Crowns and Quills | Jen @ Pinot and Pages | Kaleena @ Reader Voracious | Caidyn and Chantel @ bwreviewsblog | Shai @ Cade Under Books | Rachel @ Typed Truths | Sapphire @ Simply Sapphire Song | Emma @ Emma Reads | Raven @ Dreamy Addictions | May @ Forever and Everly | Ju @ Paper Blots | Elise @ The Bookish Actress | Em @ Runway with Dream Theieves | Lily @ Sprinkles of Dreams | Solly @ The Bookish King
---
Instagram | Bloglovin' | Twitter | Tumblr | Goodreads | Twitch| Wishlist