Hey, loves! I was tagged by the beautiful Jami to do this tag, and my love for all things coffee and caffeination could not keep my away! And honestly? These questions are all pretty good! I hope you all enjoy! Happy reading and happy sipping! ☕️🍂
---
➽ BLACK COFFEE
a series that is tough to get into but has hardcore fans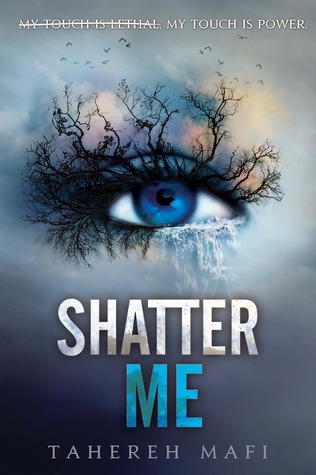 Shatter Me (Shatter Me #1) by Tahereh Mafi
I feel bad picking this one, because Jami did, too. But holy shit, it is the damn truth. I've never understood the hype of this series, but the fans are honestly ride or die.
---
➽ PEPPERMINT MOCHA
a book that gets more popular during the festive season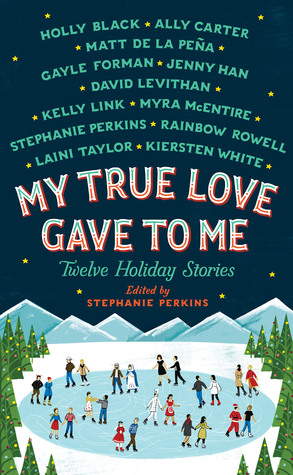 My True Love Gave to Me: Twelve Holiday Stories edited by Stephanie Perkins
I feel like this one is a little obvious, but I see so many readalongs and readathons that incorporate this book each holiday season! But I pretend like this anthology doesn't exist because I one starred Laini Taylor's story! YIKES!
---
➽ HOT CHOCOLATE
a favourite childhood book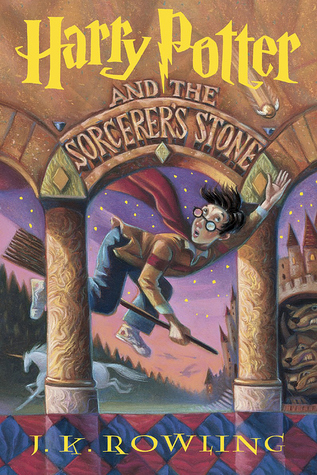 Harry Potter and the Sorcerer's Stone (Harry Potter #1) by J.K. Rowling
Always and forever the book that not only feels like my childhood, but is the book that made me fall in love with reading. I know this is going to be most people's responses, but it is honestly just too much the truth.
---
➽ DOUBLE SHOT OF ESPRESSO
a book that kept you on the edge of your seat from start to finish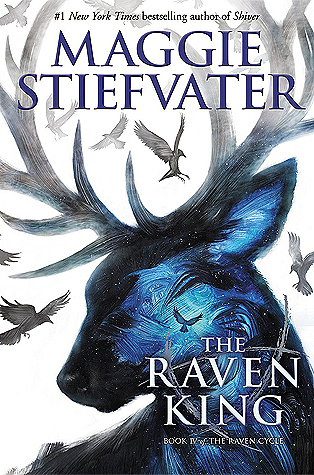 The Raven King (The Raven Cycle #4) by Maggie Stiefvater
I honestly was the most anxious mess ever while reading this concluding book. And I actually let out a scream unintentionally when Gansey put on a certain sweatshirt.
---
➽ STARBUCKS
a book you see everywhere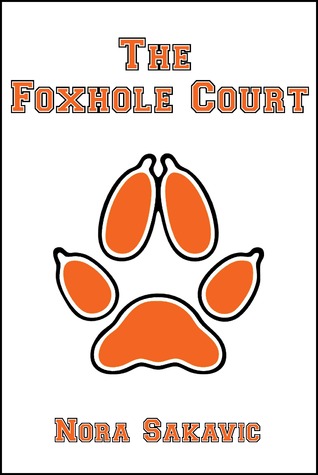 The Foxhole Court (All for the Game #1) by Nora Sakavic
Lately? This book! I feel like all my friends are screaming at me to read; either because they think I will love or they think I will hate it. But I think I'm going to give it a try come January 2019!
---
➽ THAT HIPSTER COFFEE SHOP
a book by an indie author


The Reborn King (The Dragon's Blade #1) by Michael R. Miller
I really loved this when I read it, but I am so ashamed that I haven't carried on with the series! Hopefully, I will some day!
---
➽ OOPS, I ACCIDENTALLY GOT DECAF
a book you were expecting more from


Enchantée by Gita Trelease
Okay, so I will probably post my full review for this on Sunday or Monday, but I really was bored while reading this entire thing. I thought this was going to be so much fun, with a magical reimagining of historical France, but it was just ungodly dull.
---
➽ THE PERFECT BLEND
a book or series that was both bitter and sweet, but ultimately satisfying


The Traitor Baru Cormorant (The Masquerade #1) by Seth Dickinson
I mean, I'm still picking up pieces of my heart off of the ground, but this entire book was utter perfection in every single way.
---
➽ GREEN TEA
a book or series that is quietly beautiful


The Song of Achilles by Madeline Miller
After rereading this last month, I just couldn't believe how soft and beautiful this story still was. I mean, this is a book that weaves war into the central part of the story, but love is the constantl theme and it is done do delicately.
---
➽ CHAI LATTE
a book or series that makes you dream of far off places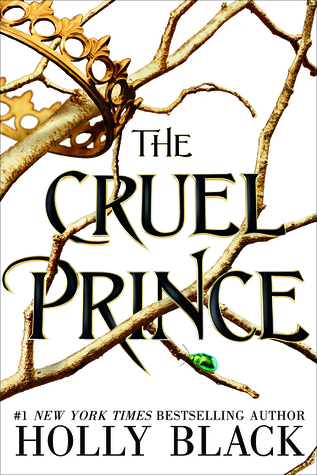 The Cruel Prince (The Folk of the Air #1) by Holly Black
Like, when can I go to Faery? Please make it soon.
---
➽ EARL GREY
favourite classic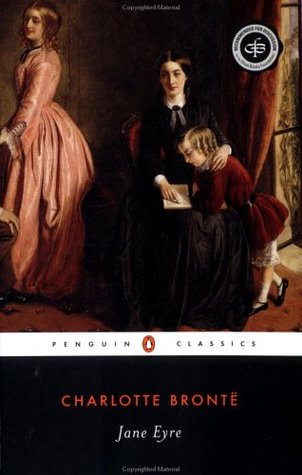 Jane Eyre by Charlotte Brontë
I truly refell in love with this classic this year! And… hopefully *wink wink* I will fall in love with some other classics in 2019!
---
➽ PEOPLE I'M TAGGING
Solly | Amy | Emma | Raven |  Michaela | Shai | Caidyn & Chantel
(And anyone else who would like to do it – consider yourself tagged!)
---
Instagram | Bloglovin' | Twitter | Tumblr | Goodreads | Twitch | Wishlist