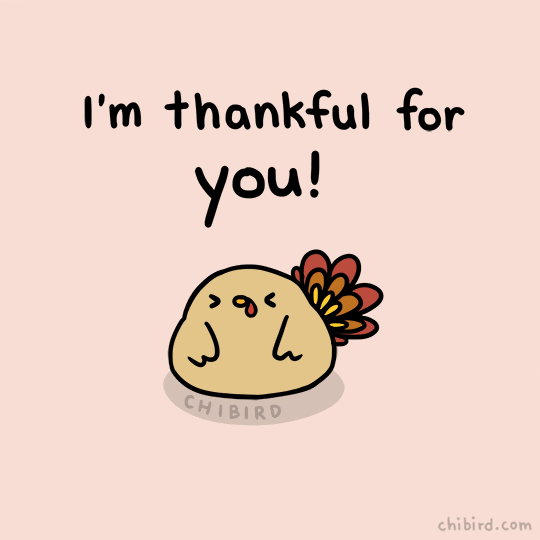 Happy Thanksgiving to all my American friends! I hope you are all having a wonderful day filled with unconditional love and a good book! And I hope each and every single one of you knows how thankful I am for your friendships! But I can't believe that it is going to be December in a little over a week from now! So, I figured that I would do this tag because I saw Myonna's Reads do it! And I want to let you all know a few things I hope to read by the end of 2018, because it is coming up too damn quick! 🧡
---
➽ 1. Are there any book you started this year that you need to finish?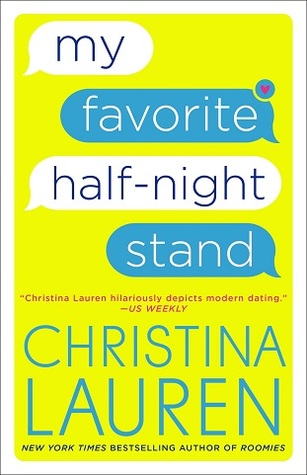 I put My Favorite Half-Night Stand by Christina Lauren to the side at the very end of September, and I still haven't picked it back up! I'll be honest, it is just not that good. But I will for sure make sure I finish and review before the end of that, and probably before the December 4th release date!
---
➽ 2. Do you have an autumnal book to transition into the end of the year?

Honestly? Not really. But this December 17th – 19th me and my dear friend Julie are doing a buddy read for The Lion, the Witch and the Wardrobe by C.S. Lewis!
---
➽ 3. Is there a new release that you're still waiting for?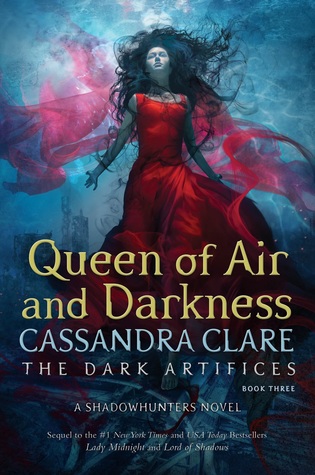 Queen of Air and Darkness (The Dark Artifices #3) by Cassandra Clare
---
➽ 4. What are three books you want to read before the end of the year?
The three ARCS I know I will get to very soon are:
A Curse So Dark and Lonely by Brigid Kemmerer
The Gilded Wolves (The Gilded Wolves #1) by Roshani Chokshi
The Kingdom of Copper (The Daevabad Trilogy #2) by S.A. Chakraborty
---
➽ 5. Is there a book you think could still shock you & become a favorite of the year?
I'd be as bold as to say that I predict How Long 'til Black Future Month?: Stories by N.K. Jemisin will make my best of 2018 list! And it comes out this Tuesday!
---
➽ 6. Have you already started making reading plans for 2019?
Oh yes! I am going to be a little vague, but I promise announcements are coming soon for two different buddy read groups! And I will for sure do another five star prediction post featuring twelve books that I plan to read in 2019!
---

Okay, friends! That's it! Again, I hope you are all having an amazing day! And if you do this tag, please tag me so I can see all the other books I need to make sure I read before the end of the year! Happy reading, lovelies! 🧡
Instagram | Bloglovin' | Twitter | Tumblr | Goodreads | Twitch | Wishlist | Youtube