Top Ten Tuesday was created by The Broke and the Bookish in June of 2010 and was moved to That Artsy Reader Girl in January of 2018!
Hey, friends! This week's topic was more about holiday reads (I think), but I don't read that many holiday themed books! Therefore, I kind of twisted this topic so that I could talk about the ten books that literally made me feel cold while reading. The atmosphere of all ten of these books are pure snowy perfection! (AKA: my west coast self is missing my east coast weather, here in the States!) But I hope you all enjoy! ❄
---
➽ The Lion, the Witch and the Wardrobe (Chronicles of Narnia, #1) by C.S. Lewis
I mean, endless Winter! Need I say more? But you all should totally buddy read this with me and Julie – December 17th – 19th!
---
➽ The Secret History by Donna Tartt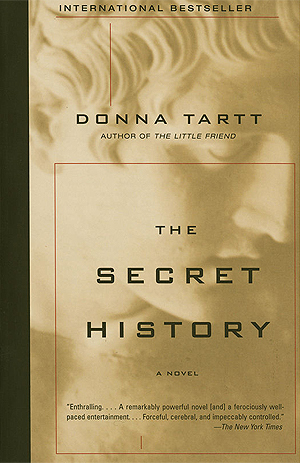 This book will forever haunt me with its words and its cold.
---
➽ Spinning Silver by Naomi Novik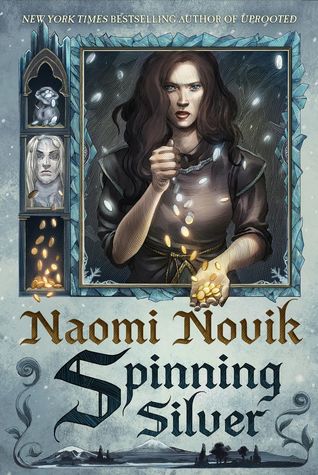 I only want to live in this Winter wonderland, forever.
---
➽ Girls Made of Snow and Glass by Melissa Bashardoust
Snow White meets Frozen, with even more snow.
---
➽ Frostbite (Vampire Academy #2) by Richelle Mead
Snow Lodges will forever be a setting I adore in books. Especially ones with Adrian Ivashkov staying in them, too!
---
➽ The Sisters of the Winter Wood by Rena Rossner
This Russian Wilderness completely covered me with its coldness, and gave me all the best chills.
---
➽ The Simple Wild by K.A. Tucker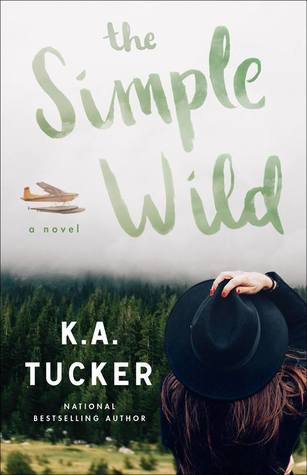 Give me all the frost from the Alaskan wilderness, because this book was perfection.
---
➽ Ethan Frome by Edith Wharton
This is actually my favorite classic of all time, and it is probably because of the perfect winter setting that's completely unforgettable.
---
➽ Shiver (The Wolves of Mercy Falls #1) by Maggie Stiefvater
My first review ever, but also will always be a memorable winter read.
---
➽ The Bear and the Nightingale (Winternight Trilogy #1) by Katherine Arden
Never, have I ever, felt more cold while reading a book. Katherine Arden's words not only teleport me, but they wrap their chill around my entire body. This book is literally the perfect book for the colder season, wherever you live!
---
Instagram | Bloglovin' | Twitter | Tumblr | Goodreads | Twitch | Wishlist Youtube