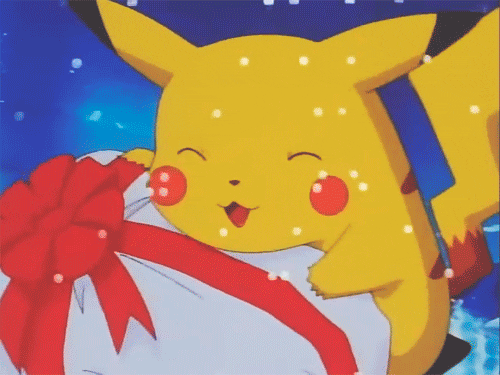 Hey, friends! Okay, this post isn't going to be about books at all! Wait, wait, please don't leave! You all might like this if you're looking for last minute holidays gifts, or even if you'd like to treat yourself before the new year starts! I mean, these are all items that this book lover loves! So, today I'm going to talk about ten things that I have fallen in love with during 2018, that I completely recommend with my whole heart! ❤🎁
---
➽ YnM Weighted Blanket – 60"x80" 17lbs


I get really bad anxiety before bed at least a few nights a week, but this weighted blanket has helped me fight against it and prevent it so very much. This blanket is easily the best item I've purchased in 2018, and it really has changed my life so significantly and so much for the better. And I know that it is on the pricey side, but it is honestly the best money I've spent all year.
---
 Speaking of anxiety (yikes, I swear I didn't mean for this post to be this REAL), another thing that really helps me come down from an attack or to even prevent one, is to watch and listen to ASMR. This is something that I found really helpful in 2017, but in 2018 I have really found some of my go-to favorites. And Tena actually is my favorite of all-time. I feel so blessed to have found her channel this year! If you have a personal attention trigger, you will absolutely adore her content.
---
➽ Yogi Tea Kombucha Green Tea


I drink a lot of coffee. I mean, I drink a lot tea too, but I drink too much coffee! So, this year I've been trying to wake up with this Kombucha tea! I am not the best at ignoring my coffee for it, but I love the taste of it and I drink a cup at least once a day! And this has for sure been my favorite tea of 2018!
---
➽ Aerie's Bralettes


I have a bigger chest, and I always thought that cute bralettes just weren't possible for me. Then in 2018, I went into Aerie and the sweetest worker changed my life. (Also, since this is like out of a book, she gave me her number so now I check to see if she's working each time before I go to the mall and it is honestly the cutest start of a friendship, ever!) But yeah, these are so comfortable and sexy and I am so happy to own so many of these now, especially because they are so affordable! Also, Aerie is a great company that I love supporting!
---
➽ IBD Nail Lacquer, R U Surreal?


Hello, I will forever be an emo kid. AKA: I pretty much only wear black nail polish! But this year, Vilma Iris introduced me to my favorite grey shade ever! And I actually wear it quite a lot!
---
➽ SMAGREHO Natural Himalayan Salt Lamp


Oh gosh, I guess we aren't done with the things that help my anxiety! But there are very few things I loved more in 2018 than reading in my bed, under my weighted blanket, using this as the light source. It's just so cozy, and has brought me so much peace, that I couldn't forget to put it on this list!
---
➽ Drunk Elephant Day (Protini Polypeptide) & Night (Lala Retro Whipped) Creams


I feel like 2018 has really been the year of my skin care journey. I've always been very blessed with having a nice complexion, but I desperately want to keep my skin looking and feeling healthy! I've bought probably way too many products this year, but these two are my favorite of them all and I recommend them with my whole heart and soul. They are $60 each, both worth every single penny.
---
➽ Ambient Lighting Bronzer by Hourglass


This is the best contouring product I've ever used in my life. I actually received this as a gift last year for Christmas, and I haven't even made a dent in the pan. There is so much product and it feels like buttery velvet going on. It is so light to wear, but so easy to apply! I never even want to try another bronzing product, because this is a masterpiece.
---
➽ NYX's Epic Ink Liner


So, I always used Kat Von D's Tattoo liner, but she keeps proving that's she's an asshole, so I didn't want to support her anymore in 2018! Therefore, I went to Target and came back with this and my life was changed forever. And it is better than Kat's in every single way; long lasting, darker black, easier to apply, everything. Plus, it's a hell of a lot cheaper, too.
---
➽ Lexington 3-Tier Rolling Cart By Recollections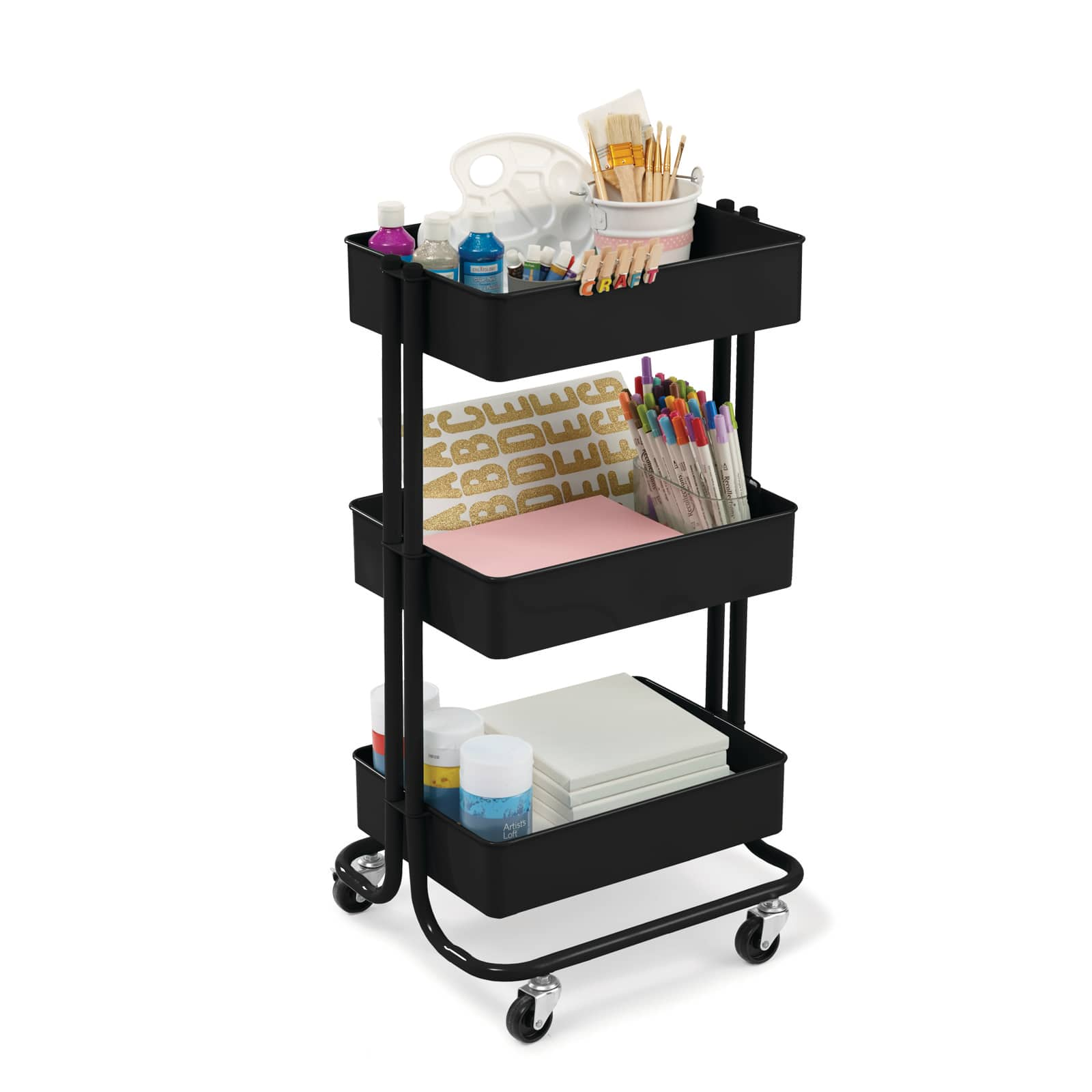 I mean, I had to throw in something that was kind of bookish, right? Hehe! Okay, this is the craze on bookstagram! I actually found out about this from my dear friend, Amy, and I couldn't resist buying one! I use the three tiers as a system for books I need to haul, ARCs I need to read, and back-list titles I'd like to read soon! And honestly? It has made my blogging and bookstagramming life so much easier!
---
➽ Align Pant Full Length 28″ by Lululemon


Okay, I guess you all are getting a bonus eleventh item because it is the night before this goes live and I just thought of something that really impacted my life in 2018! So, earlier this year I bought these leggings because Sam from Thoughts on Tomes raved about them, so I figured I'd give them a try, even though they are on the pricey side! But friends, these are the best gym leggings I've ever put on my body, but also the best everyday leggings I've ever put on my body.
---

Okay, friends! I hope you enjoyed this! I always love seeing people's favorite non-bookish things, too! But I completely understand that you all are friends with me because of my bookish content! But I hope you're having happy reading and happy holidays! And let me know an item that has changed your life in 2018! 🎁❤
Instagram | Bloglovin' | Twitter | Tumblr | Goodreads | Twitch | Wishlist | Youtube