Top Ten Tuesday was created by The Broke and the Bookish in June of 2010 and was moved to That Artsy Reader Girl in January of 2018!
Okay this week's topic was kind of hard for me, just because I am normally a really decisive person so I can easily tell you if I am interested in something or not. But I tried my hardest to come up with ten books that I could potentially see myself picking up, and could potentially see myself not picking up! Life is just too short to pick up books that you don't expect good things from!
---
➽ Rayne & Delilah's Midnite Matinee by Jeff Zentner


I've never read anything by Jeff before, but I am pretty sure that I'm reading this for a traveling book that my friend Julie started, but we will see!
---
➽ Fame, Fate, and the First Kiss by Kasie West


Okay, I have an eARC of this, so I am 100% reading, but I am just uneasy because this cover is honestly hideous in my opinion! Plus, I've only ever read one short story by Kasie West, but I loved it so much I immediately went out and requested this and I hope it wasn't the biggest mistake!
---
➽ Four Dead Queens by Astrid Scholte


I was really hyped for this when it was first announced, but I've felt less and less interested as the days go by, so…. we will see if I pick this one up!
---
➽ Starworld by Audrey Coulthurst & Paula Garner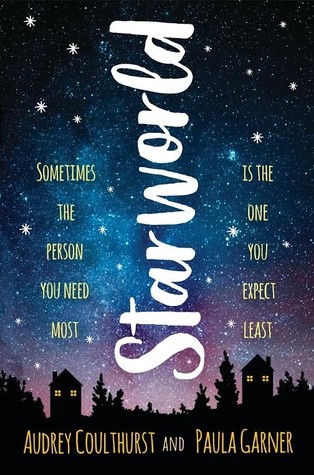 I love Audrey so much, but I'm not sure if that is enough for me to pick this one up! I might wait until a few people I trust review this one!
---
➽ Serious Moonlight by Jenn Bennett


Okay, this is the one on the list that I know I should pick up, just because all my friends love Jenn Bennett so much! But I've never reached for anything by her before, so I'm not sure if I will, or if I should get to her back-list first!
---
➽ The Raven Tower by Ann Leckie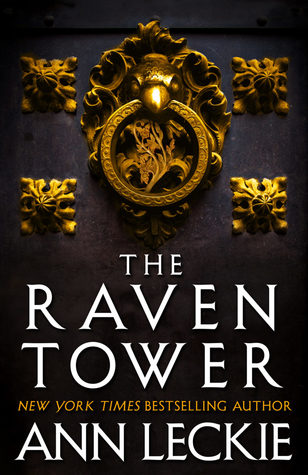 This is getting so much buzz! I'm just not sure if it will be for me!
---
➽ The Afterward by E.K. Johnston


I'll be honest, I was excited for this, but then the author said a couple heated things about bloggers and reviewers, but the thing that honestly pissed me off is that they didn't apologize or try to make things feel… less bad after the hurtful things they said. Honestly? I'm probably going to be passing on this one because of it.
---
➽ Lock Every Door by Riley Sager


I always get irritated that this author writes under a a fem sounding pseudonym, so I always say I'm not going to read his books, but then I get fomo because everyone else does and I end up caving, so we will see if I end up picking this one up.
---
➽ Never-Contented Things by Sarah Porter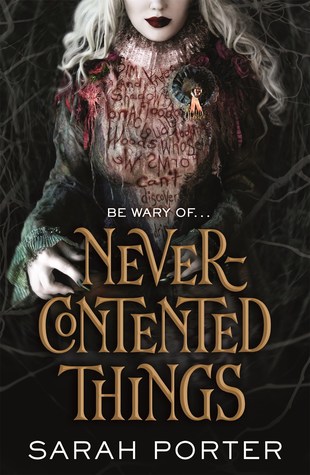 This was looking like it was going to be 100% my brand, and then the early reviews came in and yikes! I have friends that never DNF anything who are DNFing this book. So, now I'm actually scared to even give it a try!
---
➽ Aurora Rising (The Aurora Cycle #1) by Jay Kristoff & Amie Kaufman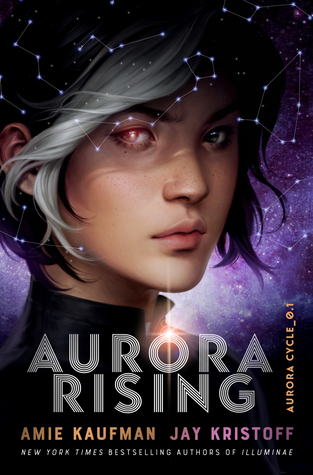 Okay, so I know most people are so hyped for this, but I honestly didn't really like The Illuminae Files. Also, I am so sick of Charlie Bowater covers, which I know has no impact on the story, but there are other actual diverse artists that these publishing houses could be hiring to create diverse characters.
---

Okay, friends! Those are the ten books that I am unsure if I'm going to pick up! Is there any here that you'd absolutely love to see me read and review? Let me know! And I hope you're having the happiest of reading, loves!
Instagram | Bloglovin' | Twitter | Tumblr | Goodreads | Twitch | Wishlist | Youtube