Top Ten Tuesday was created by The Broke and the Bookish in June of 2010 and was moved to That Artsy Reader Girl in January of 2018!
Okay, so even though my blog is only three years old, I have been reviewing on Goodreads for a really long time! I was legitimately a cringey little kid, and I don't claim any of the reviews I wrote before 2015, but I tried. But these were the first ten books that little Melanie ever attempted to write reviews for!
---
➽ Shiver (The Wolves of Mercy Falls #1) by Maggie Stiefvater
---
➽ Marked (House of Night #1) by P.C. Cast & Kristin Cast
---
➽ Darkfever (Fever #1) by Karen Marie Moning
---
➽ Vampire Academy (Vampire Academy #1) by Richelle Mead
---
➽ Wicked Lovely (Wicked Lovely, #1) by Melissa Marr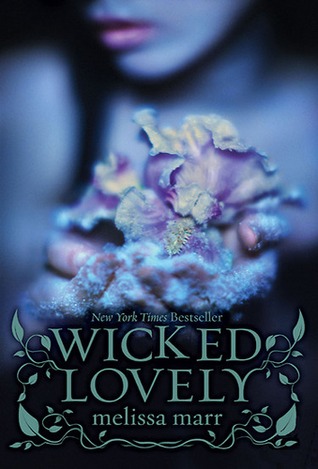 ---
➽ Wake (Wake #1) by Lisa McMann
---
➽ The Virgin Suicides by Jeffrey Eugenides
---
➽ Tithe: A Modern Faerie Tale (Modern Faerie Tales #1) by Holly Black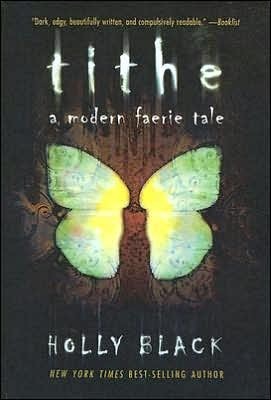 ---
➽ Youth in Revolt: The Journals of Nick Twisp (Youth in Revolt #1) by C.D. Payne
---
➽ The Fault in Our Stars by John Green
---

The nostalgia is real, friends. But these ten books, even though some are truly hot messes, really did pave the way for me to start reviewing. And, more importantly, they were the gateway to me connecting with so many people and making so many friends! Tell me what was one of the first books you ever reviewed! And I hope you're having the happiest of reading, loves!
Instagram | Bloglovin' | Twitter | Tumblr | Goodreads | Twitch | Wishlist | Youtube